Superannuation
Plan for your future and start investing.
Superannuations provide excellent deals, and we're here to help you make it happen.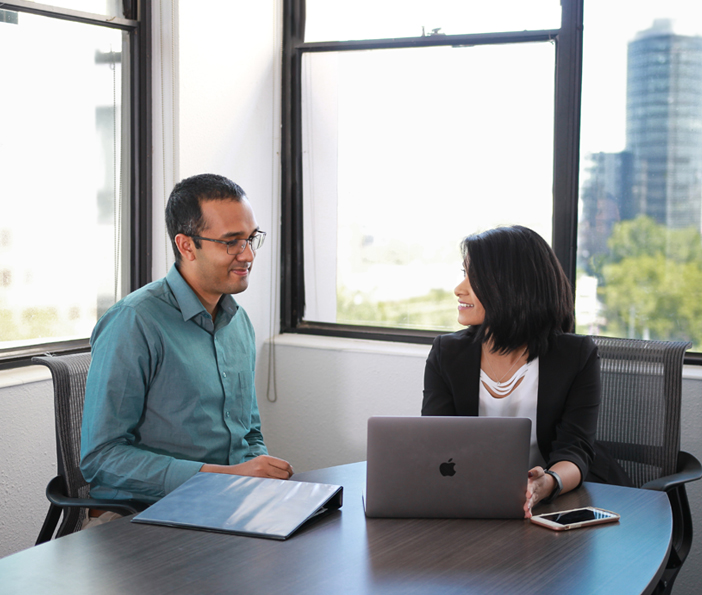 What is superannuation?
Superannuation is much more than just a deduction from your salary. It is a long term savings investment plan that will provide for you when you retire.
Many people have the misconception that superannuation is just a portion of your salary that you wish you'd rather have in your pocket now than stashed away where you can't see it, not realising that it is an investment that helps them secure their future.
How can iProsper make your super work better for you
Your iProsper financial planner will review your current superannuation situation and provide plain English advice on how you can make your super work better for you. The points we consider are:
Why do you need Superannuation
It's not just about contributing more, it's also about making the most of what you've already saved. iProsper will enlighten you about the importance of superannuations and will propose strategies to help you build your retirement wealth.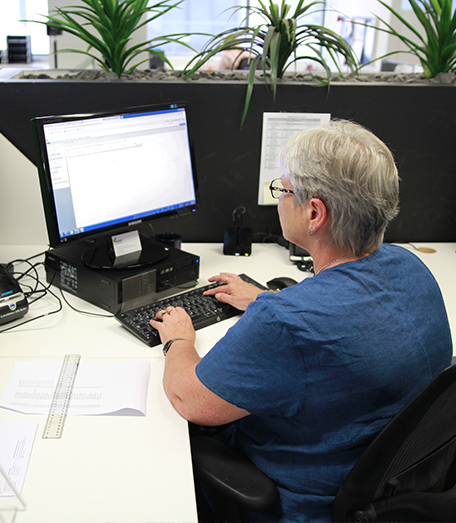 Our process
Our process is digitally driven, which means as long as you have an internet connection, we are able to connect with you anywhere in Australia
Let us do all the legwork
Don't put it off, contact us now for an initial consultation