Financial advice
Planning for the future means organising every aspect in your life.
This includes planning your financial aspect as well.
We will help you assess your financial life and create specific plans with you in order to reach your goal.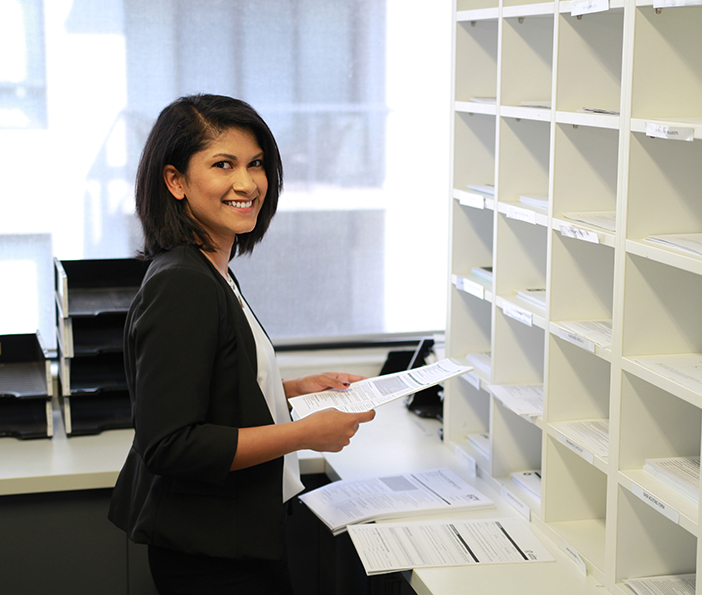 What is
financial advice?
iProsper makes it easier for you to acquire professional financial advice when you need it.
Our financial advisors will talk to you and determine your financial goals. Some of them are:
Identifying your short term financial goal
Finding out how you envision your finances in the long run
Assesses your risk tolerance in terms of different investments
Types of financial advisors and planners
Financial advice can be categorised into the following areas:
Why do you need financial advice
Planning for your finances can often be overwhelming and stressful, which is why iProsper is here to help you. We present you with options that we feel are the best fit for your financial situation, and help you achieve your financial goals — both your short term and long term ones.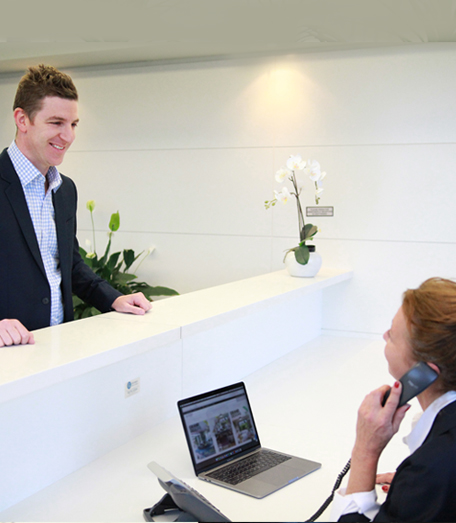 Our process
Our process is digitally driven, which means as long as you have an internet connection, we are able to connect with you anywhere in Australia
Let us do all the legwork
Don't put it off, contact us now for an initial consultation