Cashflow & Debt Reduction Plans
iProsper supplies a tailored Cashflow & Debt reduction plan to suit each persons individual needs.
These plans are prepared by a Qualified Financial Advisor and delivered with a long term focus in mind, usually involving Retirement planning.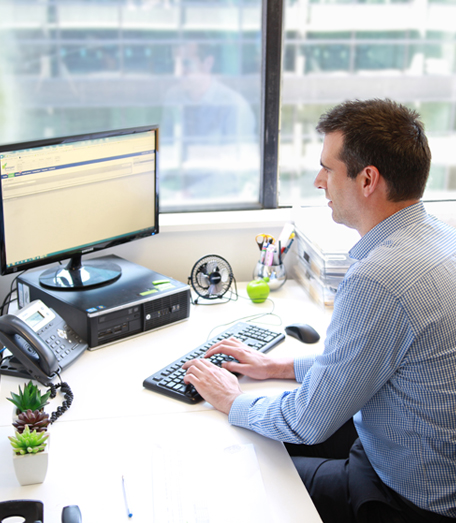 Why involve
retirement planning?
Well as Financial Advisors it is our job to provide you with wealth creation, protection and retirement strategies. Often the first step in a retirement plan is stopped simply because our clients have other short to medium terms goals they want to meet first e.g. Saving for a house, paying off a house, paying off personal debt etc.
Getting these things out of the way first is important and we work with you towards your personal goals, but our focus will always eventually come back to your retirement and putting funds towards your retirement whether that be by making additional contributions, other investments or an investment property. Wealth creation and retirement planning looks different for everyone however as your Financial Advisors it is our job to ensure you focus in on your goals and set long term goals and structure a plan to get you there.
Our Cashflow & Debt Reduction plans factor in all of this and more. Our job is to empower you to set and achieve your goals, coach you to find ways to free up additional cashflow and stay on track to pay off your debts or save for that house. Unlike other Cashflow & Debt Reduction plans on the market we aren't interested in taking control of your accounts and paying your bills for you – whilst these programs have merit as they may free up time for some people they don't actually teach people how to manage their money or direct them towards their goals.
We want to focus on what you want out of your finances and empower you to take control and learn to manage your cashflow. Your Advisor will show you how to structure these goals so that they are the most economical and cost effective but we want YOU to take control of your own finances and win.
Support that you will receive from iProsper
Upon settlement of your loan, your iProsper finance consultant will install and train you on how to use the Loan Manager program. Below is a brief outline of the ongoing support that you will receive from iProsper:
Why do you need a financial debt reduction advisor
In many cases it's necessary to restructure your mortgage and other debts in order to get in better financial shape.
Your iProsper financial planner will thoroughly go through your financial situation and assist you in selecting a suitable lender and loan product that best suits your financial situation and goals.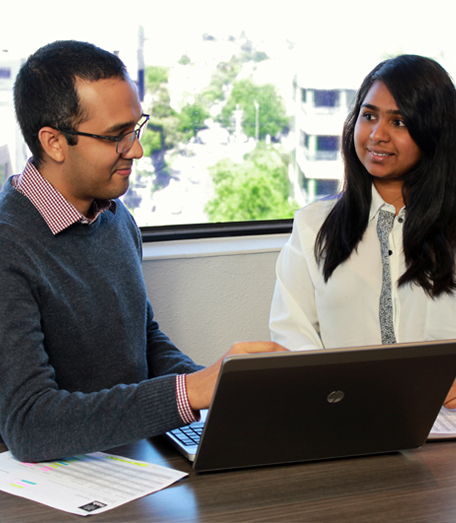 Our process
Our process is digitally driven, which means as long as you have an internet connection, we are able to connect with you anywhere in Australia
Let us do all the legwork
Don't put it off, contact us now for an initial consultation